Tizaros International

Tizaros International is a sole Proprietorship company, was founded in 2007 and is now one of the largest Importer, Stockiest, Distributor, Whole Seller, Exporter, Supplier of various kinds of products such as households, machinery, electrical appliances, equipments, furniture & fixtures, cars, car spare parts, agricultural products etc, around the world.
The company carries products that are mostly used in almost all industries and households, such as in transportation, electronics, construction, for used in all kinds of heavy and light duty vehicles.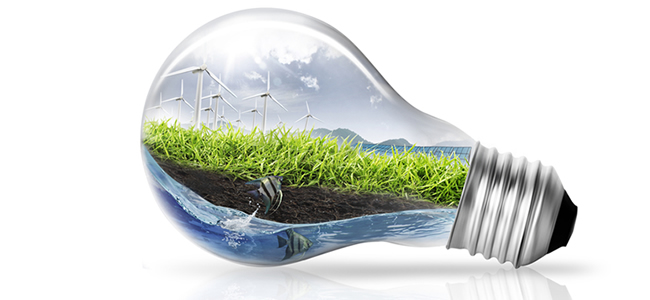 We also export agricultural food items as well as garments fresh orders & stock lots. Throughout the country we work as the main source for collecting whatever items our clients desire and export them to their respective country of origin as per their needs. We also have warehouse & chain stores all over the country. Newly designed with state of the art technology we have cold storage to stock surplus amount of goods before its being ready to ship all over the world.
Tizaros International corporate office is in main commercial zone of Chittagong and has branch office in Dhaka & other districts of the country covering the sells targets by strong experienced persons. Our facilities are located on the Heart of all major cities of Bangladesh. We have been in the export business for over 10 years and have shipped potatoes to many countries in the Americas, Europe, North Africa, Asia and the Middle East.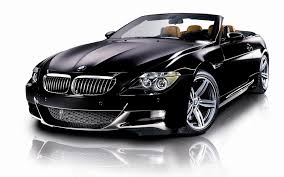 Shipping Information:
Tizaros International is one of a selected group of licensed Bangladeshi exporters. Our ocean ports enable conscientious shippers to make efficient use of our proximity to the world's important shipping lanes, giving rapid and dependable service whatever the destination.

Transit times are available upon request depending what country shipment is going to, as well as the method of shipment (reefer container or reefer vessel).

Tizaros International has shipped to many locations around the globe, as indicated on this map: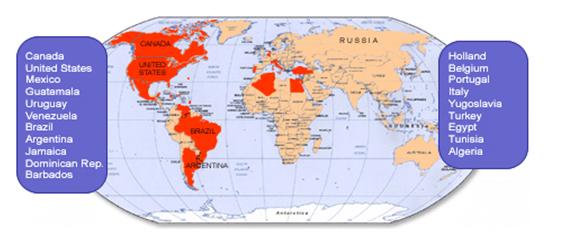 Shipping can be arranged anytime upon request by the buyer.

Contact Us with your shipping requirements.