The Road Cafe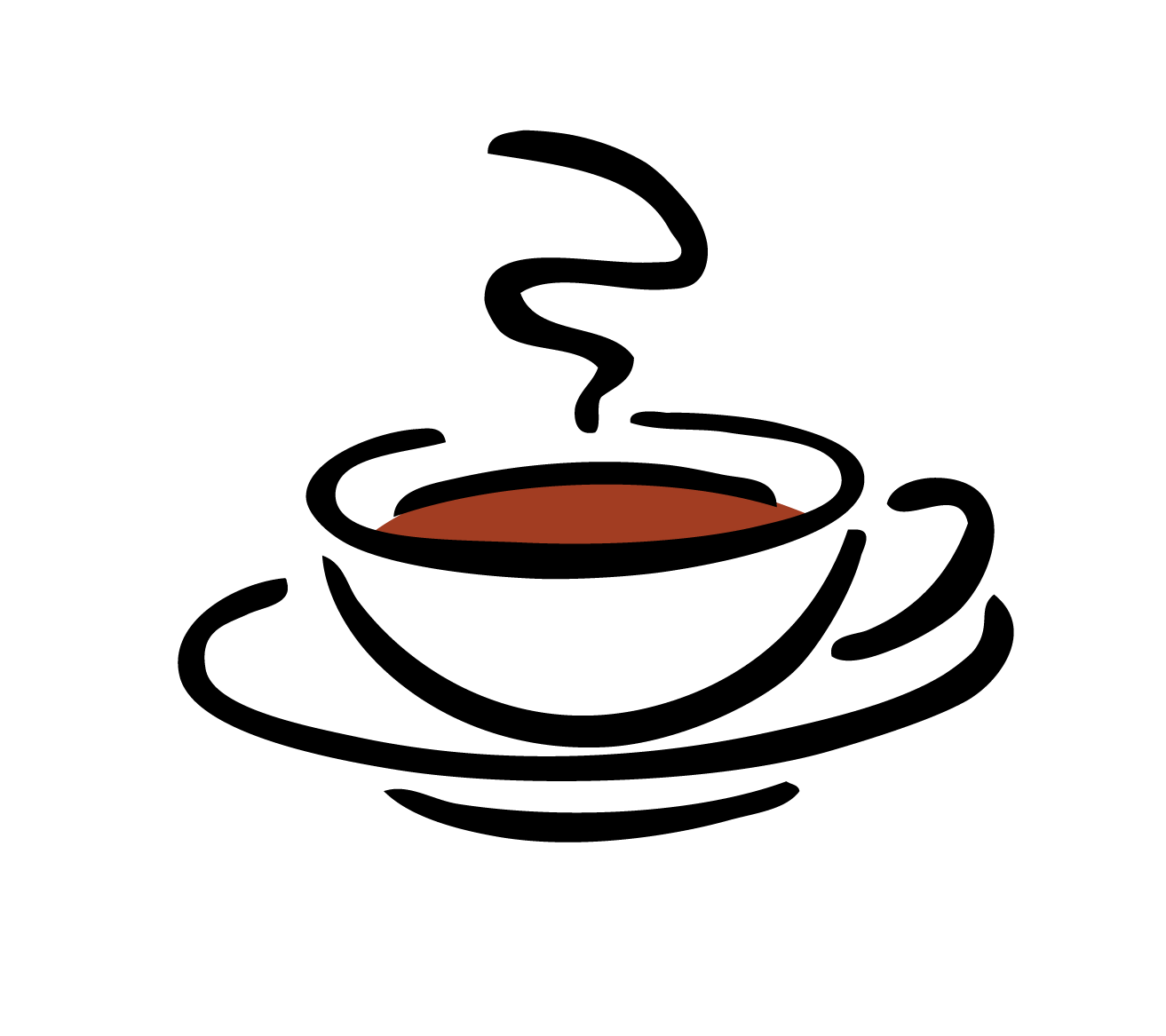 Welcome to The Road Cafe, Your portal into one of the most exiting restaurant of your favorite city Chittagong Bangladesh.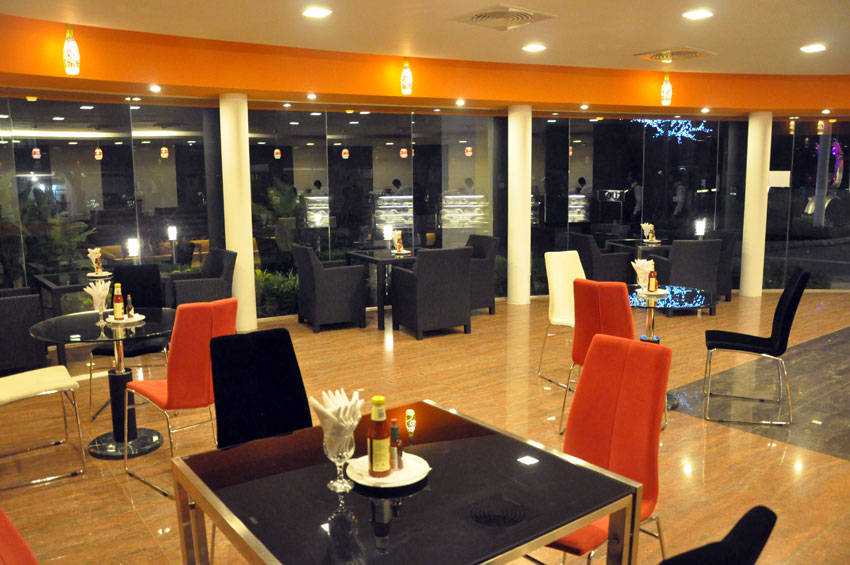 A astoundingly spooky restaurant & celebration venue you will ever experience. Please, feel free join us and be a proud member of this cafe.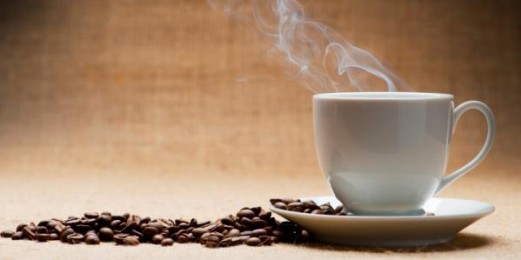 This Cafe is open for its customers from 11 AM to midnight. Everyone is welcome to our Cafe to taste our food and enjoy our hospitality.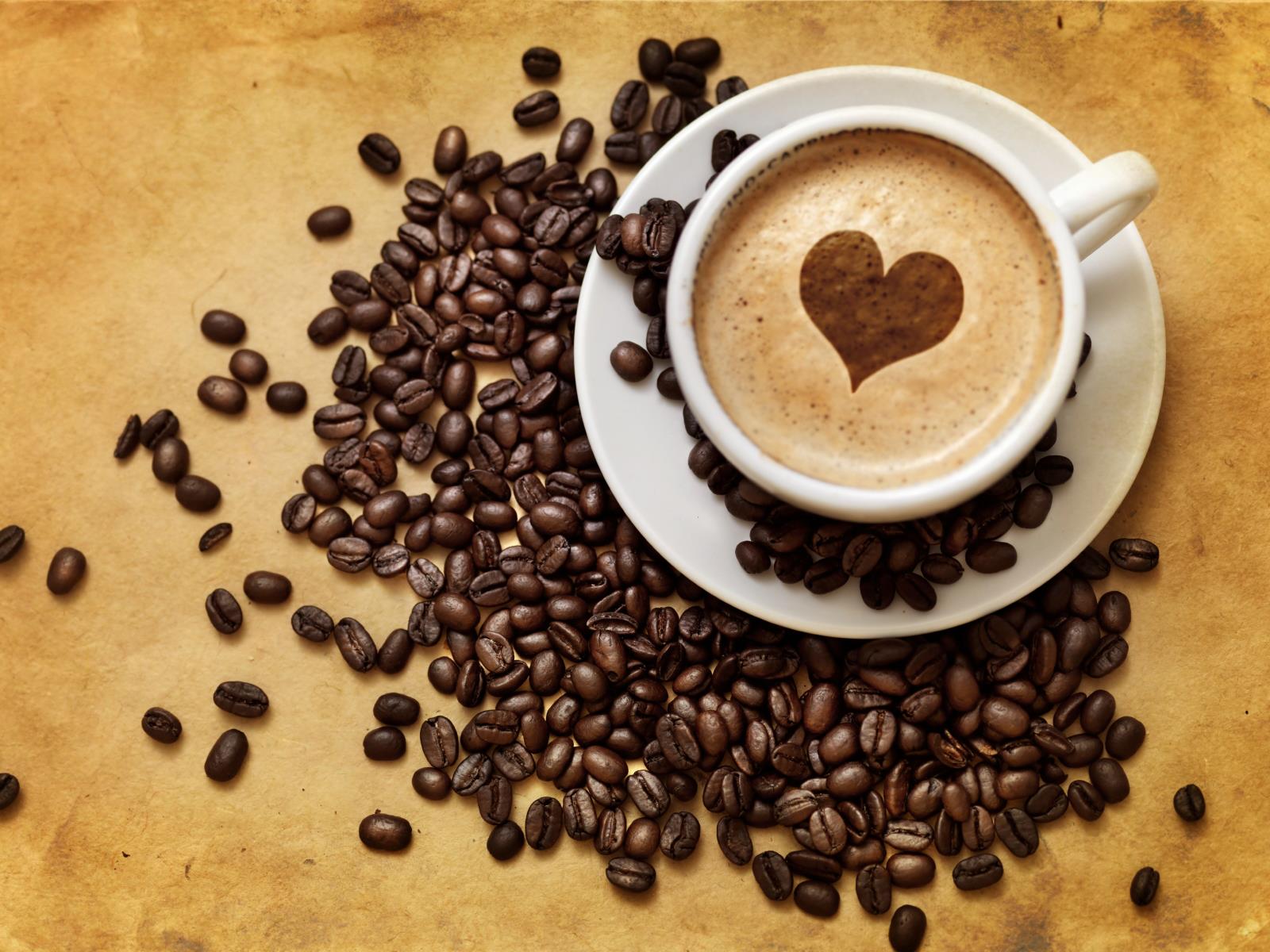 The Road Cafe is open 365 days a year and is available for any of your celebration party, hang out place in most exciting place of town. Moreover, you can make online reservation for your visit and or events, place orders for take away service. You can also request for membership which will allow you to enjoy many events for free of cost and enjoy exciting and amazing discounts.